Sherwood Forest Art Exhibits Over 200 Local And International Artists.
"We have a impressive line-up of talented artists exhibited in the gallery, from International favorites to new local emerging artists, The diversity and quality of the work is exceptional, and there's something for every price point.
International Award-winning artists; Charles Bibbs, Kevin "WAK" Williams, Annie Lee, Larry "Poncho" Brown, Frank Morrison, Henry Battle, Ron Scarbough, Melvin Clark , Thomas Blackshear are just a few of the Artists exhibited at Sherwood Forest Art Gallery Detroit.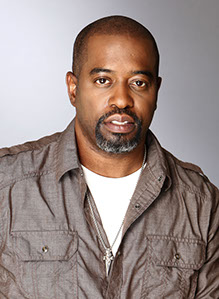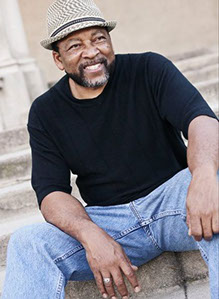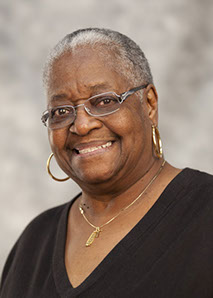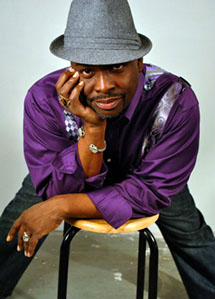 Kevin "WAK" Williams
Charles A. Bibbs
Annie Lee
Larry "Poncho" Brown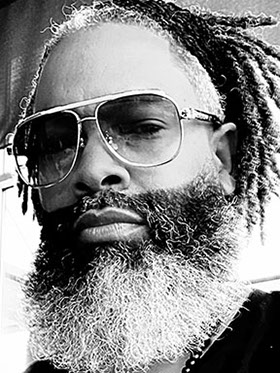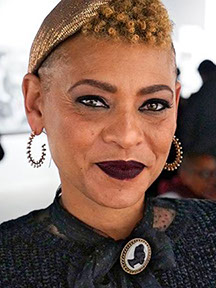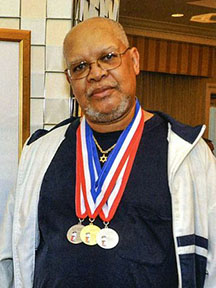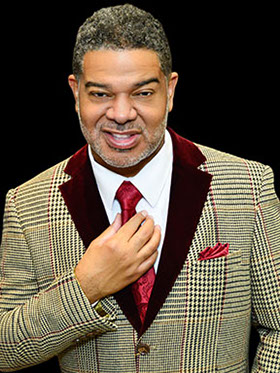 David Turner
Sabrina Nelson
Ron Scarbough
Darnell Kendricks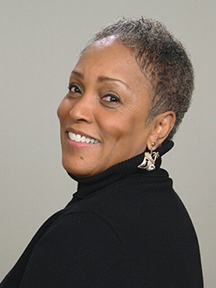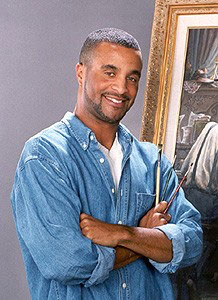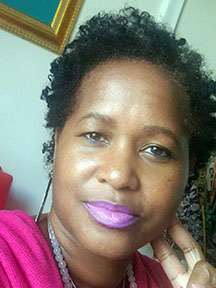 Jael Caliman
Judy Bowman
John Holyfield
Zeina